Professional Investigators
ACES provides a variety of investigation services covering Houston, Katy, Sugar Land, and Galveston…
Our Houston Private Investigators utilizes the top technology surveillance equipment gathering evidence of infidelity and cheating spouses..
We employ the TOP military, ex-peace officers, and highly qualified security individuals with years of experience in security…
We investigate fraudulent cases including workman compensation, employee theft, and business fraud….
Private Investigator Houston : ACES provides a variety of investigation services covering …
Our Private Investigators Houston Texas team utilizes top technology surveillance equipment …
We employ the TOP military, ex-peace officers, and qualified security …
We investigate fraudulent cases including workman compensation…
Private Investigators Houston Office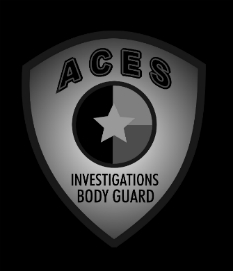 You can Trust ACES Private Investigations of Houston TX. Founded by ex-military and Houston police officers, we are one of the top security firms in Houston. Our Values: We believe in truth, transparency, and integrity. Our private investigators in Houston are specially trained in counter-surveillance, conducting surveillance, and personal executive protection. Contact ACES today for a free consultation. Our Houston private investigator staff will be happy to answer all of your questions and we offer a free quote. For investigations just outside Houston, we also have a dedicated private investigator Katy TX team. 
Top Private Investigator in Houston TX
ACES Private Investigators are licensed and knowledgeable in the area of Texas laws, private investigations and personal body guard protection. We take every case seriously and are empathetic to your personal situation. Our experience in private and criminal investigation allows us the ability to offer peace of mind through and expert investigation process. Uncovering the truth and providing safety is of utmost importance to our private investigators this process is completely confidential and you will receive real time information on the case with an opportunity for open communication with the officer assigned. 
ACES employs specially trained investigators in all areas of law enforcement to include hand to hand defense, armed combat and investigations. ACES officers have received specialized training in both reacting to and in the prevention of possible threats. Private Investigator Houston License Info: 
Houston Private Investigator License & Bodyguard TX License #C18098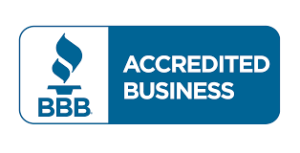 Member of the following Private Investigator Associations
World Association of Detectives | Texas Association of Licensed Investigators | Houston Chamber of Commerce
We Also Have a Full Time Private Investigator Katy TX Staff 24-7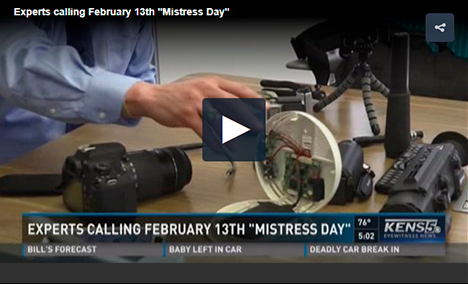 Contact our Houston team for a one-on-one consultation with a law enforcement officer who will develop a plan based on your individual needs. You can expect to be paired with a highly trained investigator who will make your case a top priority. Your time-line and need for information is always a consideration when developing and executing a plan to uncover the truth. We offer up-front pricing with no hidden costs or surprises and specialize in delivering peace of mind in any situation.
 Top 10 Signs They're Cheating It's an indisputable fact that more than half of the marriages in the United States end in divorce, and a big reason and underlying cause for many of these breakups is due to one partner or the other having an extramarital...
Gone are the days when only celebrities and elites hire the services of bodyguards. In fact, there are a lot of reasons why you might need the assistance of a bodyguard. We get worried and lose more sleep due to the increase in the rates of crime and violence. For...