Our ACES Houston PI firm can cover any investigation requirement that you may have, as you can see from the list below. From surveillance to locating witnesses or from bankruptcy records to federal criminal records, ACES in Houston can find the truth out for you. All of our investigations are in-depth and our handling of evidence is as professional as any court would require.
Contact one of our Houston Investigators today for a free consultation, this will allow us to determine your needs and assign the most qualified officer to your case based on your specific needs. Our up-front costs will allow you to feel at ease knowing that the officer is solely focused on uncovering the truth for you.
Contact Our Houston PI Today
Infidelity Cheating

Infidelity is breaking a promise to remain faithful to a partner. Infidelity is one of the most common problems a relationship faces today. At Aces Private Investigations of Houston, we will assist you in getting to the bottom of your doubts and put your mind at ease.
Our Approach Our PI team in Houston uses the latest technology in surveillance to gather and document our findings. We will gather audio and visual information by using highly skilled and trained agents. Our officers will treat your case with compassion and integrity while remaining discreet and professional. Our agents will assist you in getting the information that you need to make an informed decision about your relationship.
Personal & Executive Security

Personal & Executive Security
Personal safety and peace of mind is ACES' primary focus. We provide houston bodyguards services for corporate and personal events. Before you commit to a home security system, let our team in Houston help you determine what your needs require.

Security services that we provide:
We provide the following security services:
Part-time and full-time security guards
Executive/personal protection
Executive/personal drivers
Travel protection security
Home surveillance systems
Missing Persons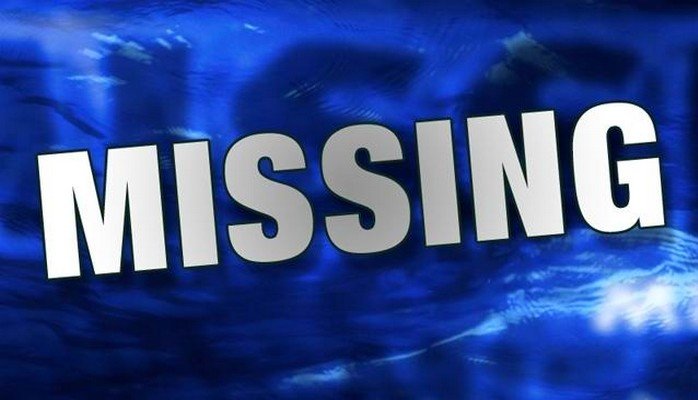 Missing Persons
Nobody should have to deal with or suffer from a loved one going missing. There are as many as 100,000 active missing persons cases in the U.S. Almost half of those are under the age of 18. Many go missing due to human trafficking, sex industry, and runaways. In the event that your family may face such troubling event Aces Private Investigations of Houston, will exhaust every measure to bring your loved one home.
Our Approach
We will work along with local and federal authorities to locate your loved one. Our Houston PI team has access to the latest technology in software and databases that can assist with leads to investigate and pursue. Our highly trained agents will treat your case with the utmost compassion and professionalism to solve your case and bring closure that is necessary to bring peace of mind to you and your family.
Fraud Investigations & Workman Compensation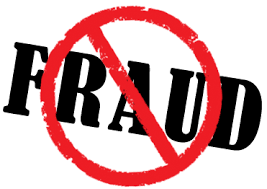 Fraud Investigations
Claimant fraud occurs when an employee or provider falsely cheat the system to obtain more benefits than they deserve. Many workman's compensation claims are due to misrepresented work related injuries. Corporations lose millions of dollars every year due to these false claims.
Our Approach
We use the latest technology to uncover fraudulent workman's compensation cases and reduce company loss. Our undercover agents will treat each case with professionalism and confidentiality. They will gather information that could be used in a court of law to protect the interest of the company. Our employee monitoring program is already in place and has been highly successful.
Surveillance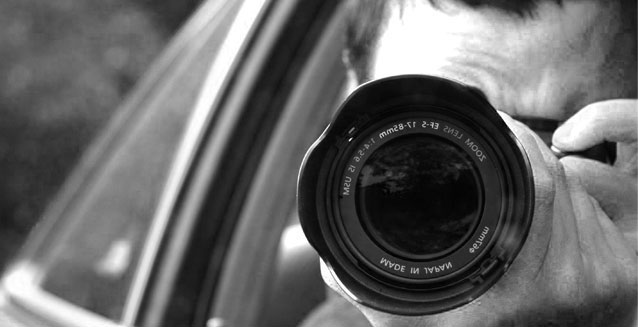 Surveillance
Our Houston PI team has specialized training in surveillance, it is one of the investigation techniques we pride ourselves in. These days everyone has the ability to take a picture. ACES uses highly trained personnel with the latest technology and will go undetected to ensure that the information is obtained legally.
Our Approach
Whether personal or business, ACES will use undercover investigators to reveal more information that most camera systems will ever uncover. Undercover agents will help you confirm or deny your reason for inquiry regarding theft or any other personal or work related issue. We have highly successful results with child custody, infidelity, and any other surveillance type cases.
Assets Location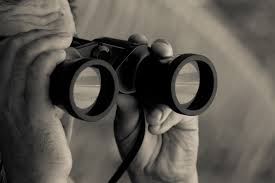 Assets Location
Experiencing a separation of business, a divorce, or an estate division? Often times people try to conceal finances or properties during a legal dispute. Our goal is to locate any assets that are rightfully and equally owned. Some assets that are often hidden are: bank accounts, trust funds, Retirement accounts, stocks, bonds, and settlements.
Our Approach
Our Houston PI team has access to local, state, and federal information. Before you settle, let Aces Private Investigations of Houston find out the information that you need to receive what you are entitled to. We have the ability to research records, provide surveillance, and locate your personal or business assets.
Child Custody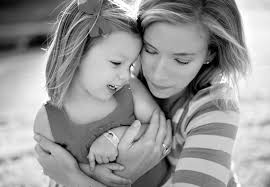 Child Custody Investigations
Child Custody Divorce & Evidence Gathering and Investigation
We believe that nothing is more important than family. If you are facing a troubled divorce and need assistance with child custody, our Houston private investigator team can be there for you. A child custody investigation can protect your children from danger and abuse. In the case of a divorce or separation, child custody investigations can help make sure that the child involved stay safe. Investigations of parents sometimes reveal chronic neglect, child abuse, or parental alcoholism or drug abuse.
Our Approach
ACES of Houston will investigate:
Reckless driving
Criminal activity
Alcoholism
Neglect
DWI or DUI