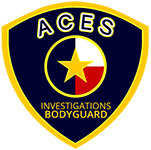 ACES is a professional private investigation company in Houston that provides a full range of security and investigation for Houston and the surrounding areas. Hire the Top Houston Texas Private Investigator. We are professional, private, discreet and confidential.
ACES private investigations of Houston also offers covert or undercover surveillance that will help uncover any suspicious activities that you may have noticed or suspected, whether it be personal or business related.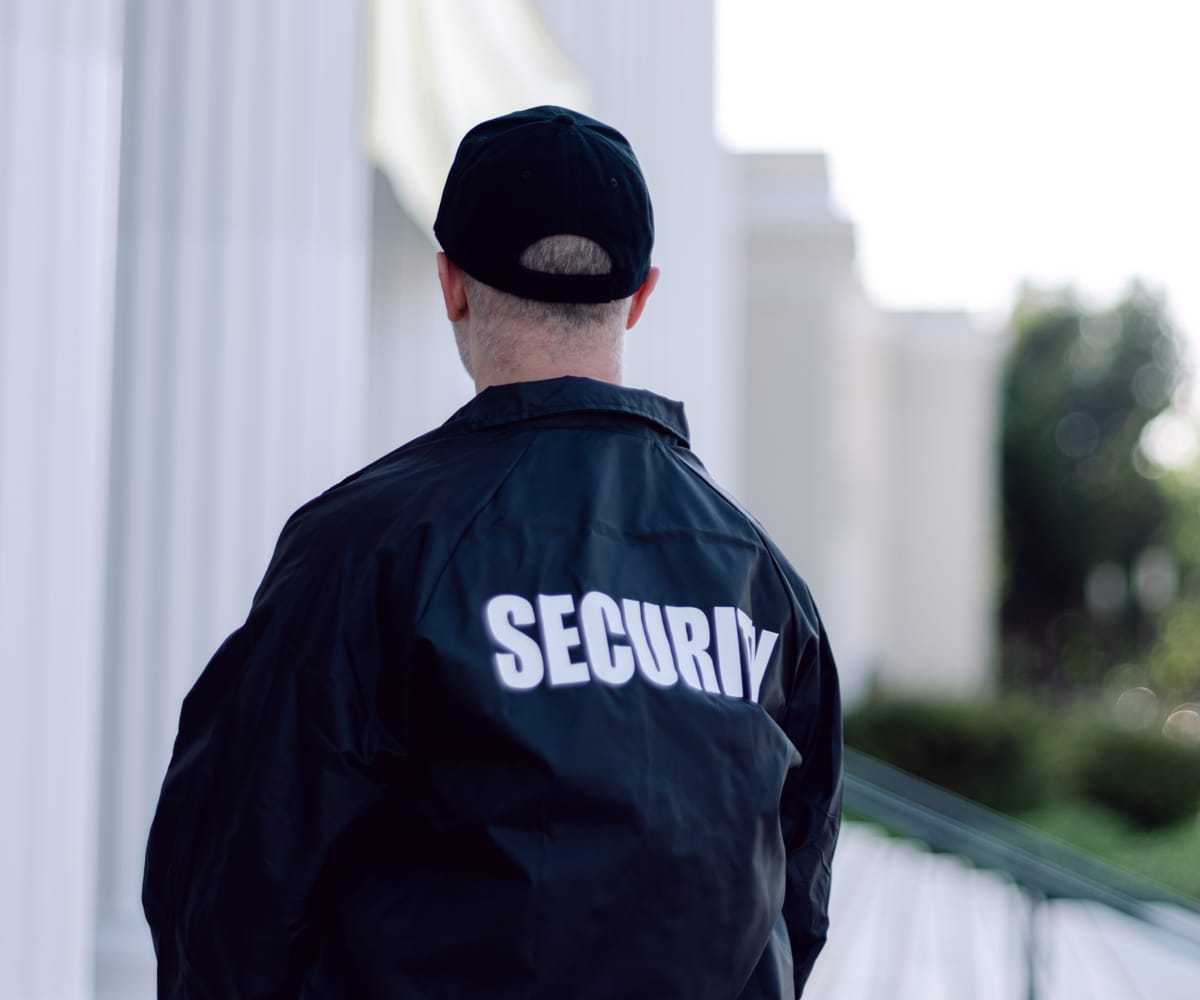 Contact Our Houston Private Investigator Today
37 reviews on
Jessica Hollinger
2023-01-21
10 out of 10 highly recommend! Thanks for everything!
What a great experience, they have an excellent team (Jacob Garza & Cayla Pelkey), going the extra mile for their clients! Thanks ACES!!
So happy that I decided to use ACES for a pre-employment background check. I called ACES twice on a Saturday morning, and both times the phone was quickly answered and my questions were answered. The process was very quick and I had the results in less than one hour. Henry was very helpful! Cannot recommend ACES enough. I will absolutely use ACES again!
guys, thank you so much from the Lerma Family Tom, Cayla, Jay y'all are awesome!
Lauren Sanchez
2022-10-18
The Aces team is very professional & experienced! Awesome service & very quick.
The Runninghoarse
2022-10-09
The Aces team was very professional. Their team was experienced and went out of their way to explain the details to me. I was extremely happy with the results.
Joseph Smreker
2022-10-08
Simply amazing! I cannot express in words how fast and professional they are. I needed to research some old information about myself and had been to several background websites like Intelius and BeenVerified, but none of them had the information I needed. These guys had a definite answer IN UNDER TEN MINUTES. Wholeheartedly recommended!
WinieiaAadNllfredo Torres
2022-09-18
These guys are amazing! Jacob, Tom, and the whole ACES staff did an amazing job finding out the facts and keeping us informed. Highly recommend. We tried other over priced firms. No comparison. Thank you ACES!
Good communication and gave me the results I needed. Couldn't ask for more.