New ACES Private Investigations Office In West Texas

ACES Private Investigations has always had a reputation for getting the job done, for fulfilling and even exceeding the needs of the firm's growing list of satisfied clients.
ACES El Paso, as well as other locations, does this in many ways, including by hiring only the best detectives in the business.
These men and women from our private investigators in El Paso, bring years and years of law enforcement and military experience to the table. And we can safely say that this is one of the biggest reasons for our firm's success – the people who work for us and go the extra mile to ensure our clients are satisfied and happy with the services we provide.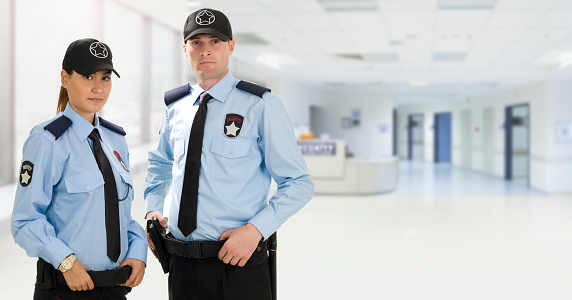 This includes things like high tech cameras and recording devices, the latest and fastest computer systems and plenty of others. But one technological advance that we use with great success is the latest in Global Positioning System, or GPS, technology.
These handy little devices, when used in accordance with the law, can be extremely useful in keeping track of people and/or property that are under surveillance for one reason or another.
GPS Modern Investigations
So whether you want to keep tabs on a spouse you suspect is cheating or you want to know where your company vehicles are at all times, GPS devices and the supporting technology can be extremely useful in these efforts.
But using GPS systems is much more than just slapping a monitoring device on a vehicle and sitting behind a computer staring at a blip on the screen. Today's technology is much more advanced and can do so much, as long as you're trained on the best ways of using it.

We're also fully aware of the legal requirements, and limitations, for using GPS tracking devices. We know when we can use them and when we can't, ensuring that any information we gain by using GPS technology can and will be used in a court of law, as needed.
Call ACES today and learn what we can do for you and your specific case!